Bookkeeping and Business Support at your Service!
If you are an entrepreneuer, run a small business, manage a body corporate or are a service provider (such as financial services, medical services, etc.), and don't have enough time during the day to get everything done, I can help.  
Bookkeeping and Business Support Services is managed by a skilled and competent bookkeeper and business manager.
With my accounting experience and background, I am capable of taking the bookkeeping burden from your shoulders, so that you can concentrate on running your business.
By hiring me, I can save you time and money by efficiently handling your bookkeeping requirements (and without the frustration and costs of a fulltime employee).
I have been involved in the finance and accounting field since 1998. Accounting experience ranges from various corporate appointments including  
Finance Manager in retail,

Manager in the wine industry

Bookkeeper at a multi-company corporation, and at an independent financial services provider
I have the following business-related qualifications : UNISA B.Comm Degree
EASA Estate Agents Board Exam Certificate
Due to my legal admin background, I am also fast and accurate. I use accounting packages such as Sage Pastel Xpress, Partner, and Payroll, to conduct bookkeeping services and other accounting business-related duties.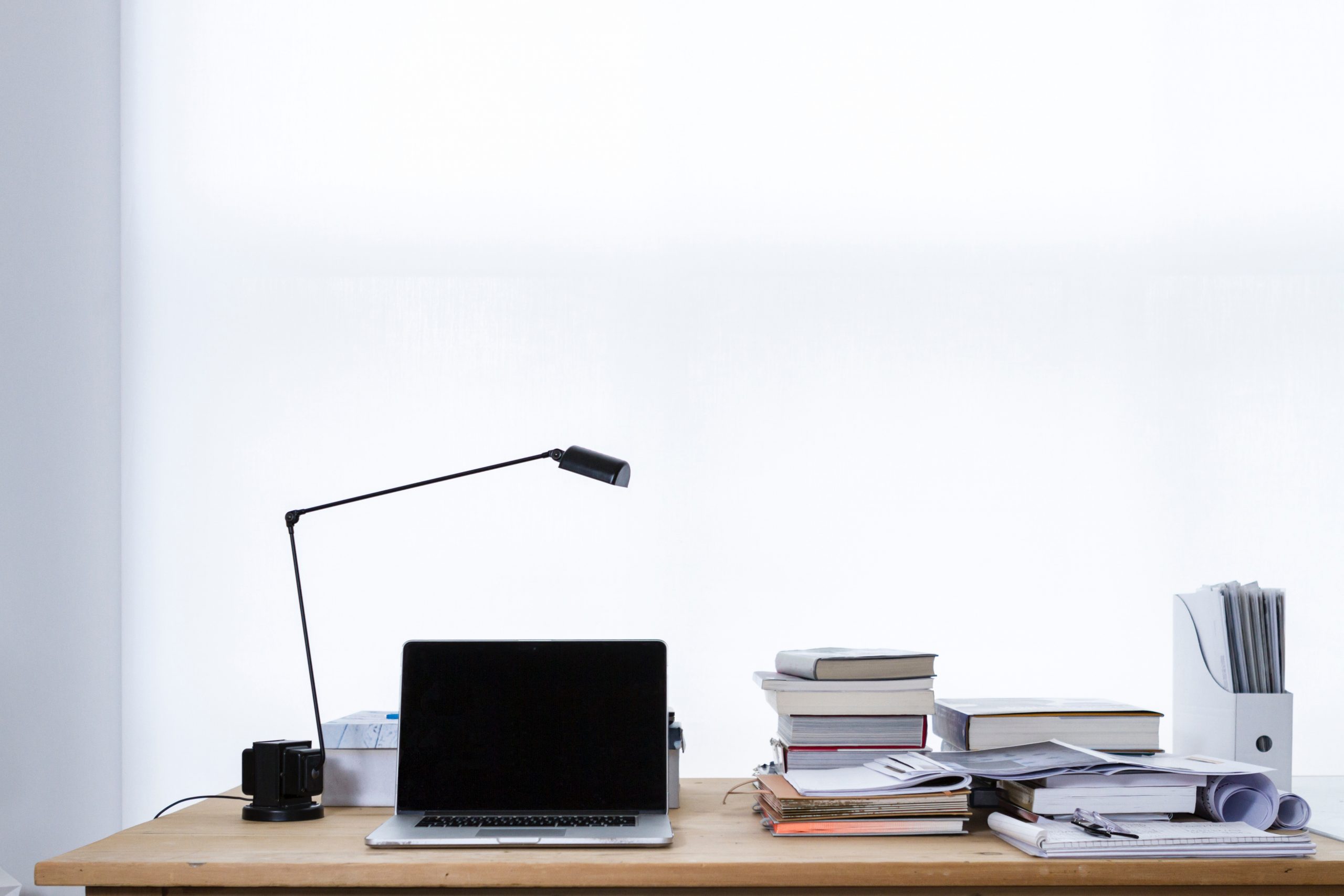 "All financial and clerical administration work entrusted to you was carried out efficiently and expeditiously. It has been a pleasure to have you in the employ of this company"
BarrySC
"Thank you so much for doing all the wonderful bookkeeping here. You are a major asset to us."
ClaudiadC