BOOKKEEPING AND ADMIN SERVICES
SAPPHIRE BOOKKEEPING AND BUSINESS SUPPORT SERVICES. OPTIMIZE YOUR BUSINESS TODAY!
Optimize Your Business Goals and Objectives
I provide small businesses and entrepreneurs, such as service providers and body corporates, with the quality online outsourcing of accounting requirements.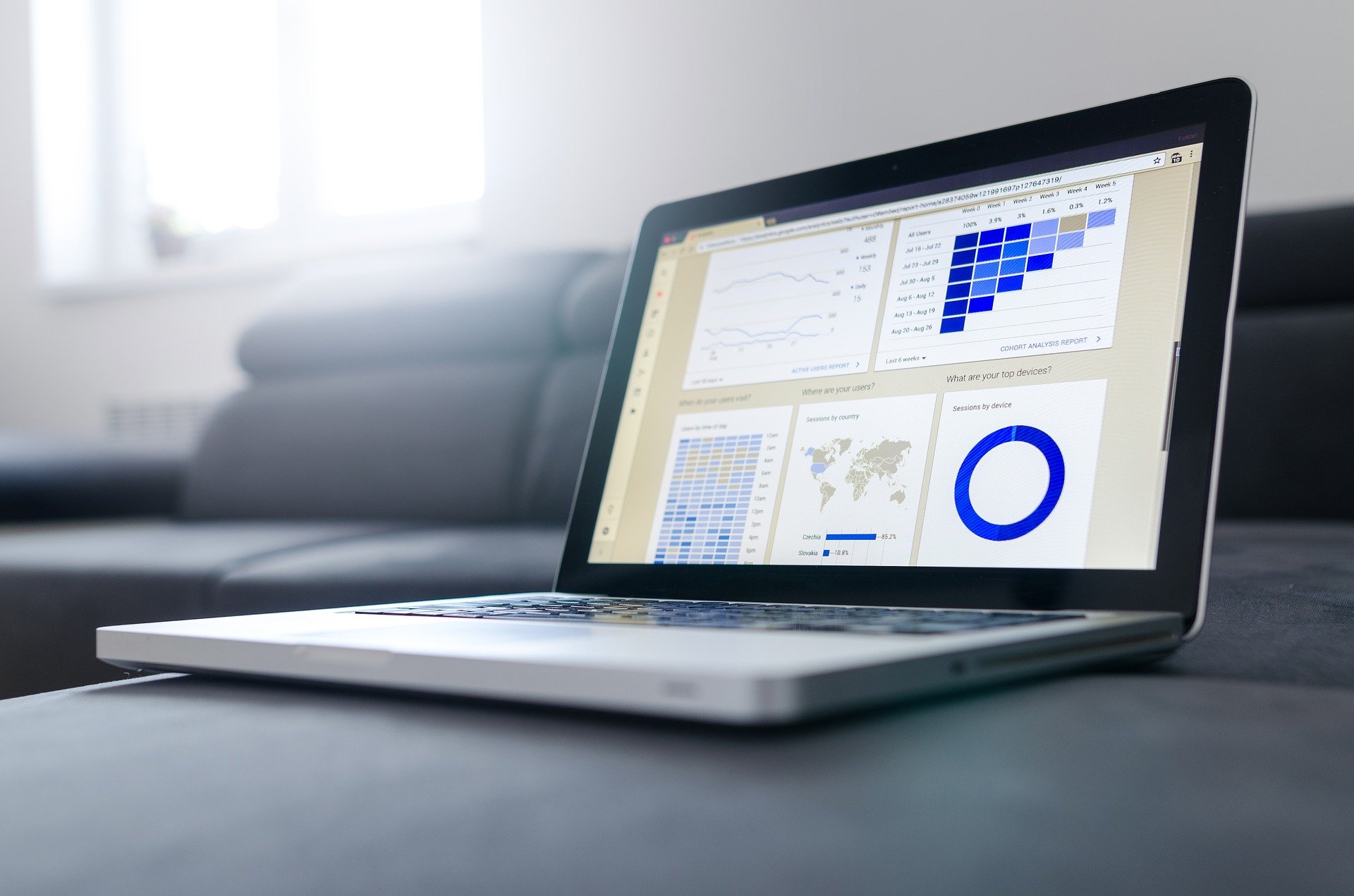 This freelance service supports your bottom-line by eliminating the need for employment of staff and the associated paperwork and costs. And enables you to free up resources for the more important functions that earn the most profits; like running your business and servicing client relationships.

We Can Assist Your Business With
Accurate monthly recording and processing of financial reports to trial balance.
Cash Book and Bank Statement Reconciliation,
Month End / Year End Processing, and Annual Financial Reports (Management Accounts including Trial Balance / Income Statement / Balance Sheet / Age Analyses)
Remittances and Reconciliation
Invoicing / Monthly Statements
Preparation of SARS VAT Returns
At Sapphire Business Bookkeeping and Support Services we provide the full bookkeeping function. We use Sage Pastel Cloud Accounting and Quickbooks Online, and produce monthly financial reports (including: trial balance, income statement, bank and credit card accounts reconciled, customer and vendor balances, etc).
Reconciliations for 1 accounts
Bank / credit card reconciliation for 1 account and / or 50 transactions per month
Reconciliations for 3 accounts
Bank / credit card reconciliations for 2 accounts and / or 125 transactions per month
Reconciliations for 3 accounts
Bank / credit card reconciliations for 3 accounts and / or 200 transactions per month, + AR / AP
We Can Do It All. Get In Touch For a Free Consultation
Our bookkeeper is responsible for daily entry of accounting transactions: vendor bills, customer invoices, bill payments, customer payments and deposits, other disbursements and withdrawals. the bookkeeper maintains complete and up-to-date detailed accounts receivable, accounts payable and cash account ledgers and provides daily or weekly reports on these and other critical areas of business management.